What do three different families who recently attended the Australian Open tennis tournament in Melbourne have in common?
Well, for starters, these tennis enthusiasts have traveled long distances from Hawaii and Utah USA.
Secondly, on Chinese New Year - with fireworks, drums, and dragons competing for their attention - they all chose to attend church services in the International Melbourne 2nd Branch recently.
Thirdly, and perhaps most importantly, these members of The Church of Jesus Christ of Latter-day Saints have willingly set aside a few hours of their holiday time to worship the Saviour.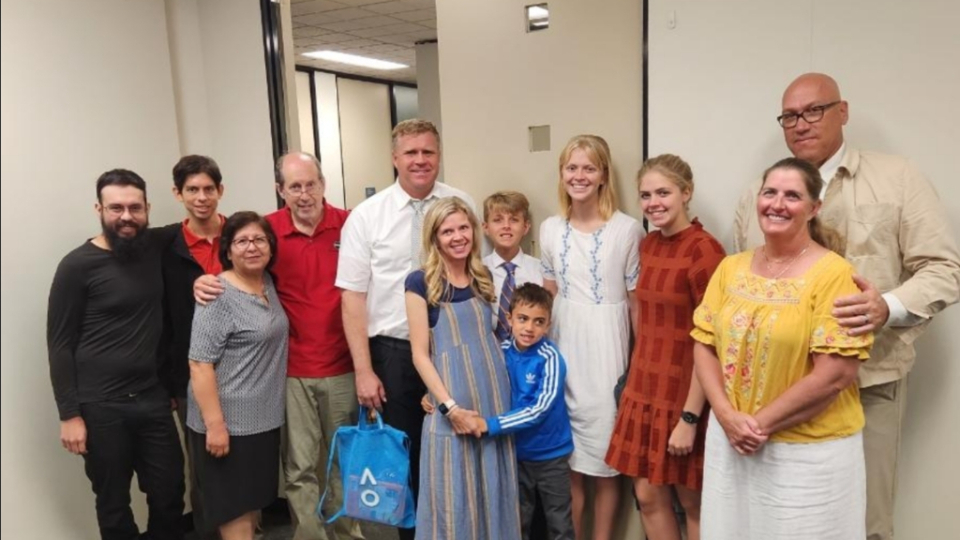 The Thomas and Walker families hail from Honolulu, where they serve as Church Service Missionaries in the Entrepreneurial Program at Brigham Young University-Hawaii.
The Dyer family, from Utah, USA , say they feel inspired by the genuine goodness and kindness of people here in Australia.
They began their visit in Sydney listening to works by Mozart and Puccini at the Sydney Opera House. They all have a love for classical music. 
These families know that "taking a break" from church whilst on holiday would be easy to do, but is not an option for them. You never know when a holiday from church could turn into unintentional retirement, they say.
Finding a congregation of The Church of Jesus Christ of Latter-day Saints anywhere in the world is easy. Just go to "Meetinghouse Locator" on the Church's webpage. 
Type in the city or town you are in, and a list of congregations with the nearest locations, meeting times and local church leader contact information will come up. Enter your accommodation address to your selected church location. It's that easy. Google Maps will take you there.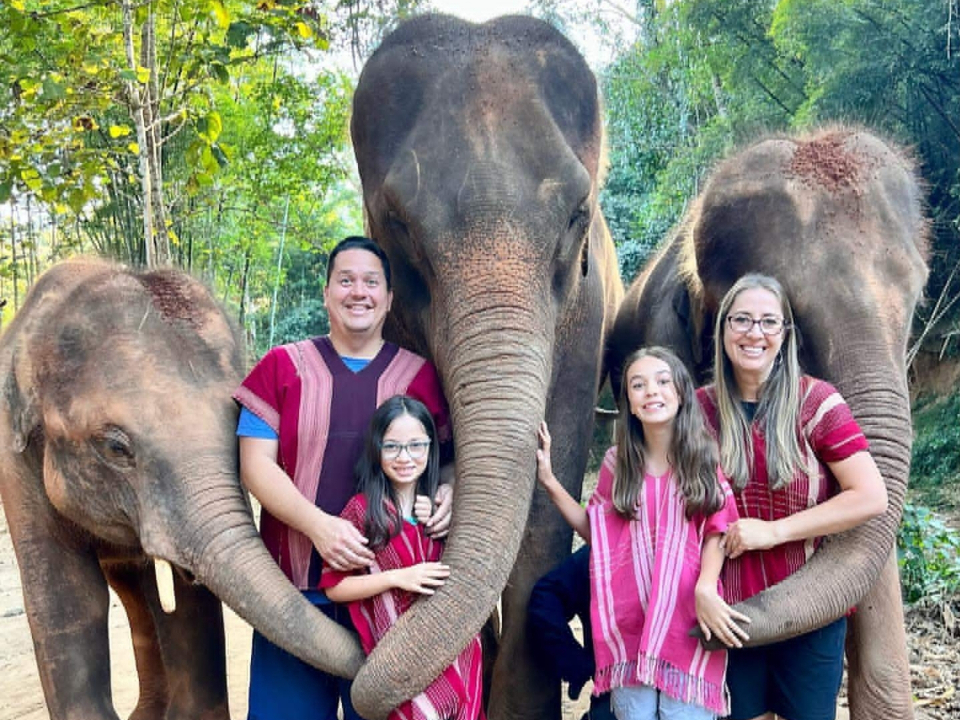 The Church of Jesus Christ of Latter-day Saints is a worldwide church. Attending a new congregation can bring instant friends. Andre and Karenina Rincon, from Washington USA, are currently traveling the world for two years with their two daughters. They plan to visit Australia on their journey. From Italy to Croatia to Turkey to Thailand and more, they always make time to find a local congregation with which to worship.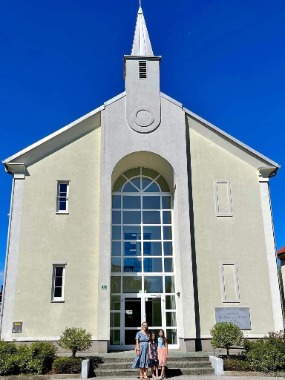 Latter-day Saints are indeed a church family—worshipping the same God, partaking of the same sacrament (similar to communion) each week, and striving to draw closer to the Saviour. Church members will testify of the community and sense of belonging they feel.
So, next time you are on holiday, remember that honouring the Sabbath is a joy and a delight, as Church president, Russell M. Nelson taught in a 2015 General Conference.  
What better way to be guided by the Holy Spirit in your travels, than to attend worship services wherever you are.
Who knows? You may even meet the Dyers, Walkers, Thomas's, or Rincons!