Volunteers from the Faa'a Stake of The Church of Jesus Christ of Latter-day Saints used smartphones recently to help scientists conduct a census of uru trees, also known as breadfruit trees.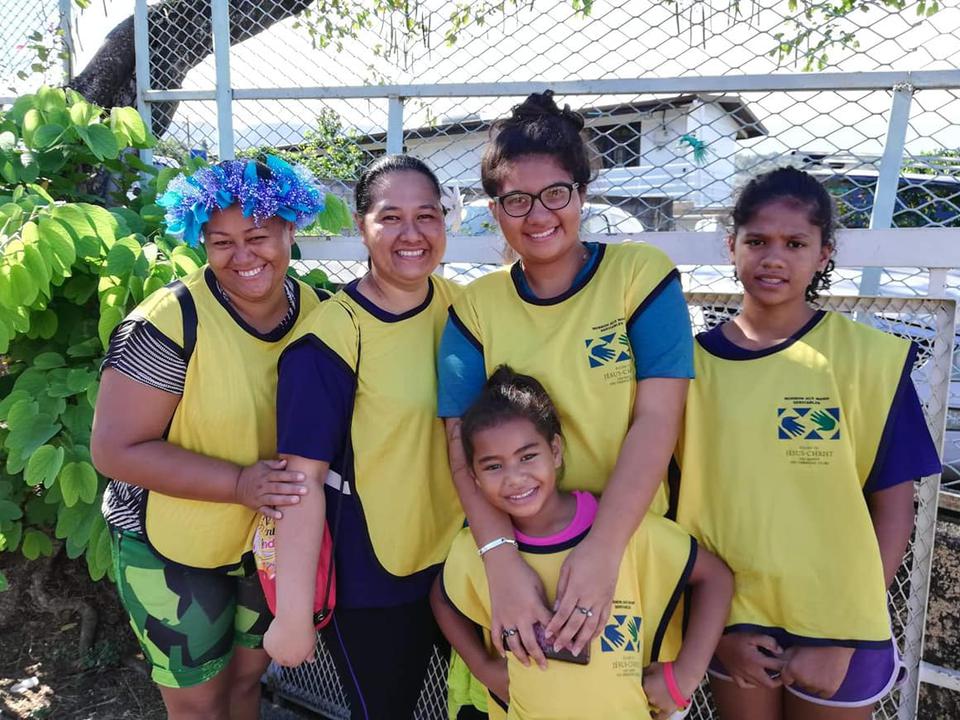 The census helps experts keep track of healthy and unwell trees, productivity of each tree, and where attention needs to be given to ensure enough of the crop is grown to meet households' needs.
Watch a TV news report on the community service which was just one of several similar projects across the South Pacific on the day, supported by members of the Church.