Young people from congregations of The Church of Jesus Christ of Latter-day Saint in Queensland have been enjoying sporting, cultural, musical and spiritual activities at two "For the Strength of Youth" conferences over the last two weeks.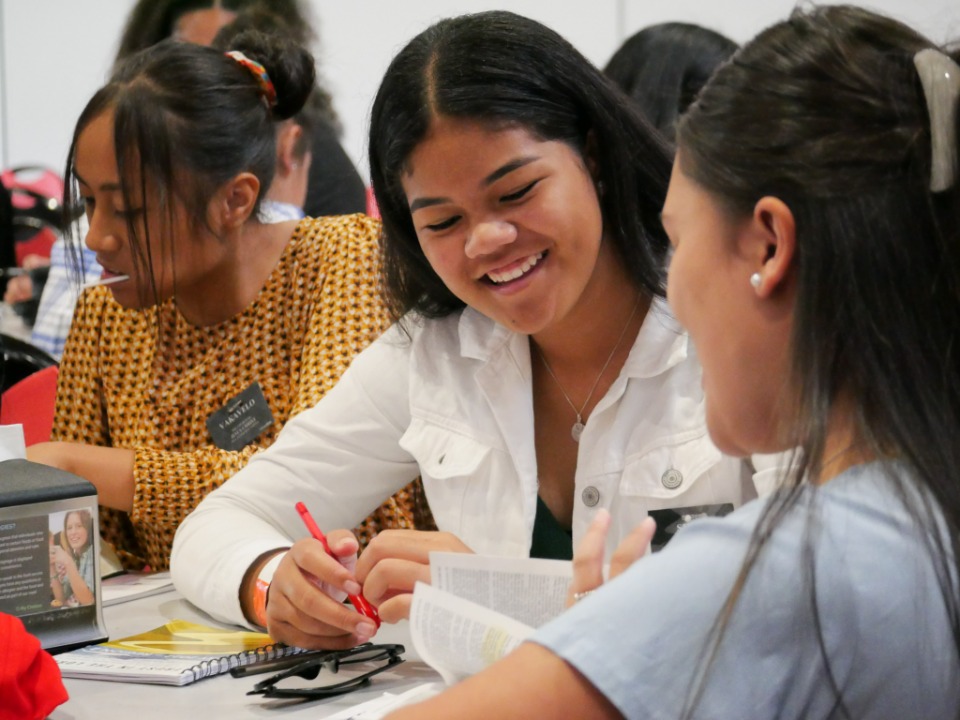 The youth came from stakes and districts (Latter-day Saint congregational groups, similar to dioceses in other Christian churches) in Ipswich, Ipswich West, Logan, Rockhampton, Brisbane, Centenary and Gold Coast.
13-year-old, Jacqueline, said: "FSY was a great opportunity to make friends, have fun with other youth and get out of your comfort zone. I felt the spirit and learned how to share my testimony and strengthen it."
After the youth conference she talked about her experience and shared her faith in Jesus Christ with fellow members of her congregation during a Sunday worship service.
The next For the Strength of Youth conference for Queensland Latter-day Saint teens will be in September. This conference will be for youth from Brisbane North Stake, Cairns District, Eight Mile Plains Stake, Sunshine Coast Stake, and Townsville District.
Watch a video about For the Strength of Youth conferences:
Learn more about FSY here.