Young People from across American Samoa gathered for a week of fun and faith as part of 'For the Strength of Youth' (FSY) 2023 conference recently.
Youth experienced a little of what life as missionaries for the Church might be like. Supported by young adult leaders, they started each day as a group, praying and studying the word of God, from the Bible and The Book of Mormon: Another Testament of Jesus Christ.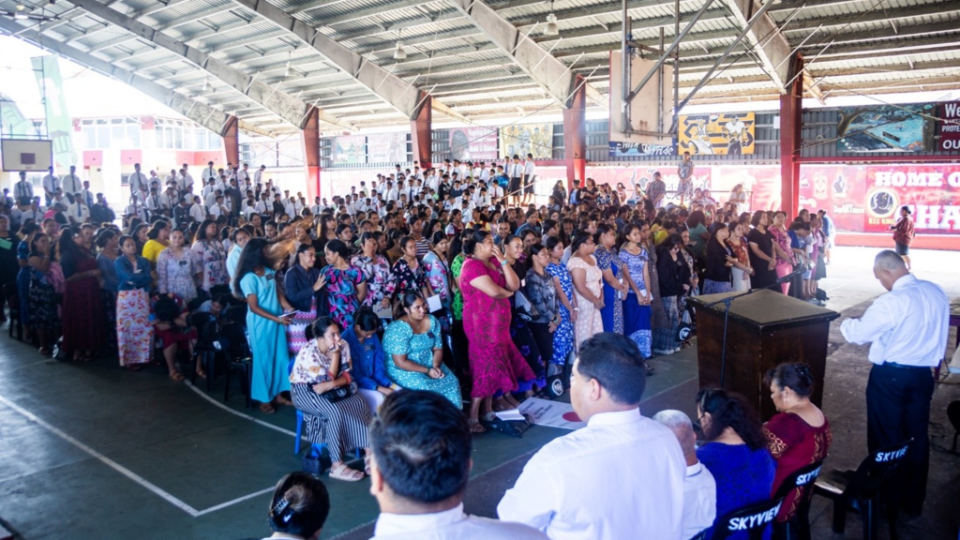 Elder Taniela B. Wakolo and his wife, Sister Anita Wakolo joined the youth by Zoom for a morning devotional.
Elder Wakolo reminded teens that, "God loves you. He hears your prayers."
He said, "One way that you can hear Him, is through daily studying the scriptures. In the scriptures you will find what you need to do to have happiness and peace amid the challenges you will face."
Elder Wakolo encouraged youth to make Jesus Christ the focus of their lives and "keep on the covenant path."
He promised that as they "keep the covenants that they have made with God, to love and care about the people around them, they will be better prepared to minister to their families and friends and serve as missionaries."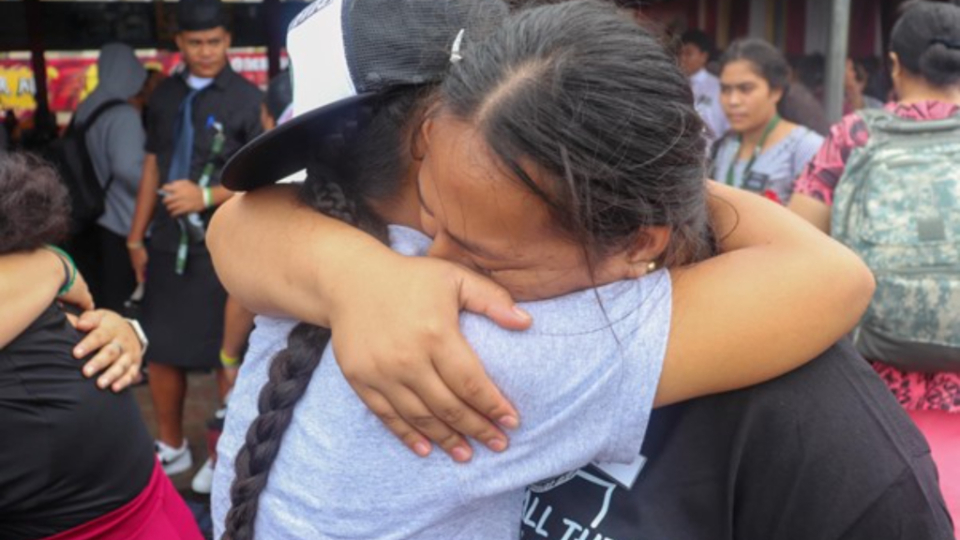 Elder Faapito Auapaau, Area Seventy, said, "Lasting friendships were created from this FSY conference and youth expressed tender feelings of love and respect towards one another."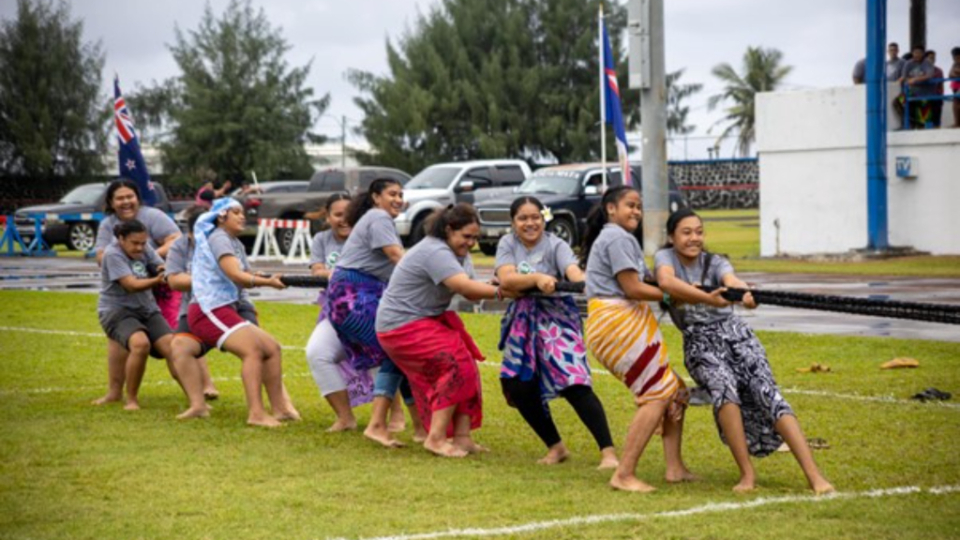 FSY conferences are held across the world and include devotionals, classes and activities to help strengthen young people's faith in Jesus Christ, and to feel joy and belonging as they live the gospel. FSY is an annual event sponsored by The Church of Jesus Christ of Latter-day Saints for youth ages 14-18 years.