Five couples from the South Pacific have been called to lead missions in various parts of the world. 

The Church's more than 400 mission presidents supervise and train 71,000-plus men and women who are currently serving full-time missions around the world.

Most mission presidents and their spouses serve for three consecutive years. Additional information about the announcements can be found here. The couples will begin their service 1 July. 

Robert J. and Darice B. Dudfield will serve in the Ethiopia Addis Ababa Mission.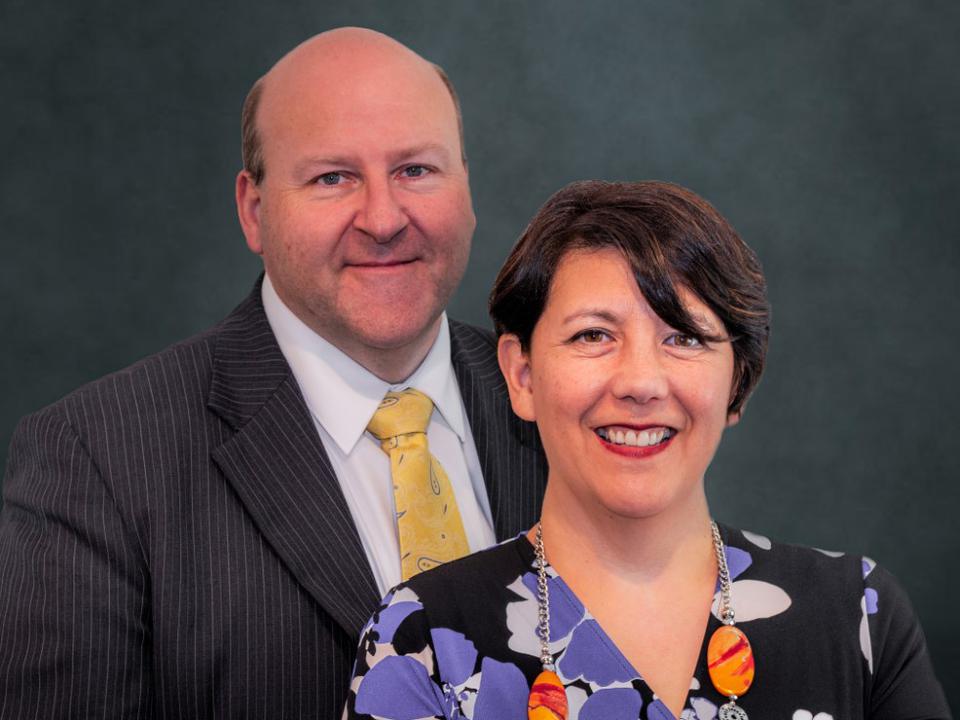 Dale C. and Leanne G. Maurer will serve in the Colorado Colorado Springs Mission.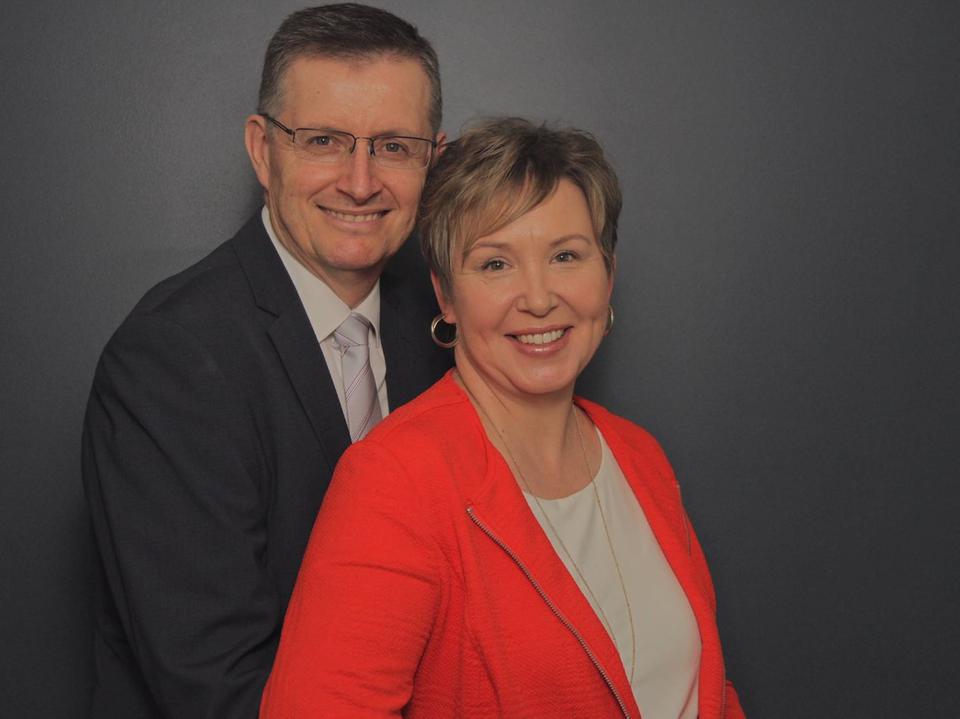 Garrick W. and Susan K. Parr will serve in the Fiji Suva Mission.
 Ivan and Svitlana Stratov will serve in the Ukraine Kyiv/Moldova Mission.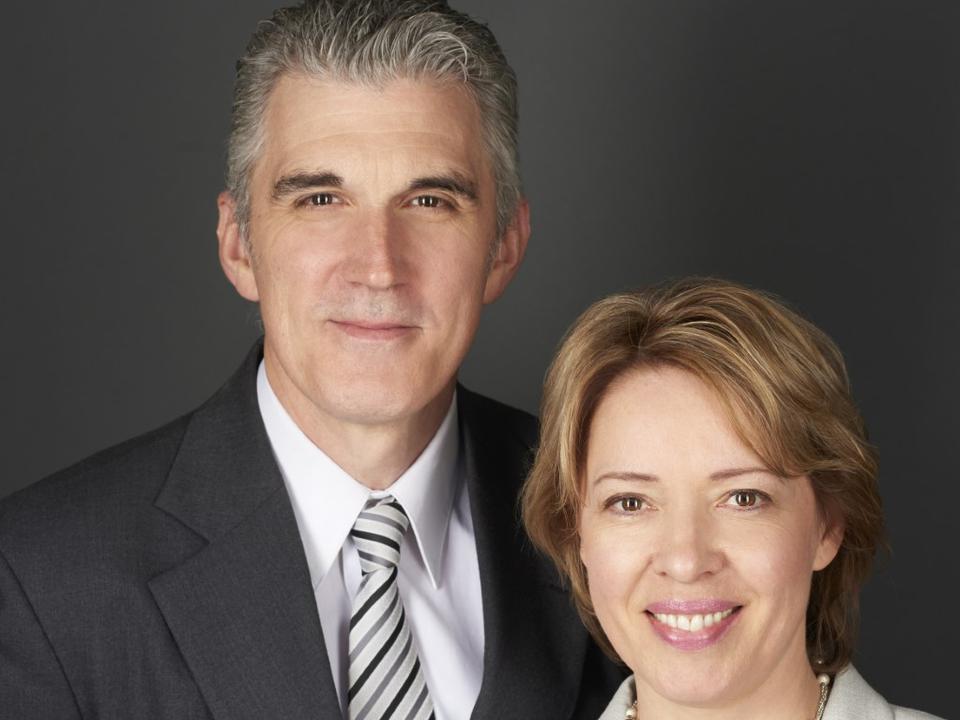 David and Sue Thomson will serve in the New Zealand Wellington Mission.