Errol Qaqa of Suva, Fiji had a dream. Like most little boys his age, he dreamed of doing well at sport.  He would try and fail many times before he would find something he could excel at.
At age 14, the fifth of eleven children transferred from LDS Church College in Suva to the Latter-day Saints' Liahona High School in Tonga.
While there, he was introduced to track and field sports, and found success in running hurdles. He felt he had finally found his niche and pursued his dream with a passion.
After graduation he tried out for the Fiji national team twice—without success.
His mother, a member of The Church of Jesus Christ of Latter-day Saints, suggested that her son "try out for the Lords' team" and serve as a full-time missionary.
He listened to his mother and filled out and turned in his mission application paperwork.  He received a call to serve as a missionary, assigned to a mission in the Philippines. He spent the next two years of his life serving communities and teaching the gospel of Jesus Christ.
Upon finishing his mission in 2014, Errol tried one more time to make the national team. This time he succeeded, and in his very first international meet he medaled in the 110-metre hurdle event.
Errol says he hopes he can "inspire children who try and fail, to go on and be persistent in attaining their dreams."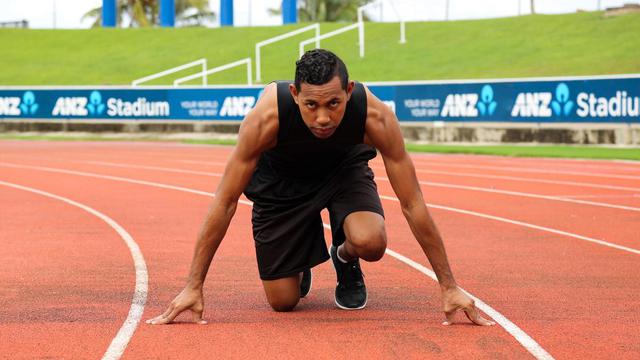 Last week, in the 2017 Oceania Area Athletics Championships, held in Fiji, Errol was favoured to win his event. At the first hurdle, he tripped. He was able to catch up, but not in time to win.  The loss for him was devastating. Defeat was not in his plan.
The Qaqa family welcomed him home that day with a celebration barbeque. They reinforced their love for him and reminded him that failure is not the end unless you think it is.
Errol has again been chosen to represent Fiji, this time at the Asian Indoor Games in Turkmenistan this September.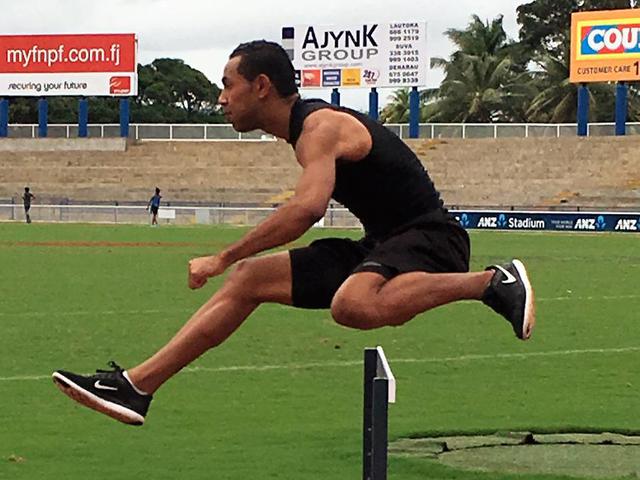 With hope for the future, Errol says, "The Lord does work in mysterious ways, and I will take what happened and build myself up for a better result."
Errol plans on continuing his education at BYU Hawaii in International Tourism and Hospitility.