Taito Waradi, who served as Fiji's Minister for Commerce, Industries and Communications in 2007 has died. He was 67.
Mr Waradi was a member of The Church of Jesus Christ of Latter-day Saints and held many leadership roles.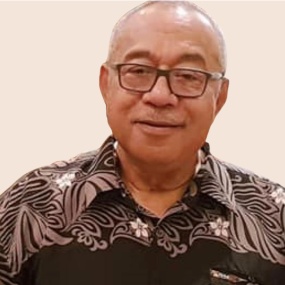 "A week before his passing, I had the privilege of visiting Brother Waradi. It was a great pleasure to talk with and learn from a man of great humility," said President Viliame Levaci, Church leader of the Suva Fiji North Stake. "He conveyed his love for the gospel and his deep gratitude for the atonement of Jesus Christ.
"He served his family, community and the church lovingly and faithfully. A devoted father and husband, his passing is felt by all those who knew him including members of the ward he once served as Bishop. We will miss his gentle spirit."
Read more in the Fiji Times.