Thousands of people in Tonga and other Pacific countries are responding with enthusiasm to recent language and record upgrades to FamilySearch.org, according to Michael Higgins, FamilySearch manager for the South Pacific.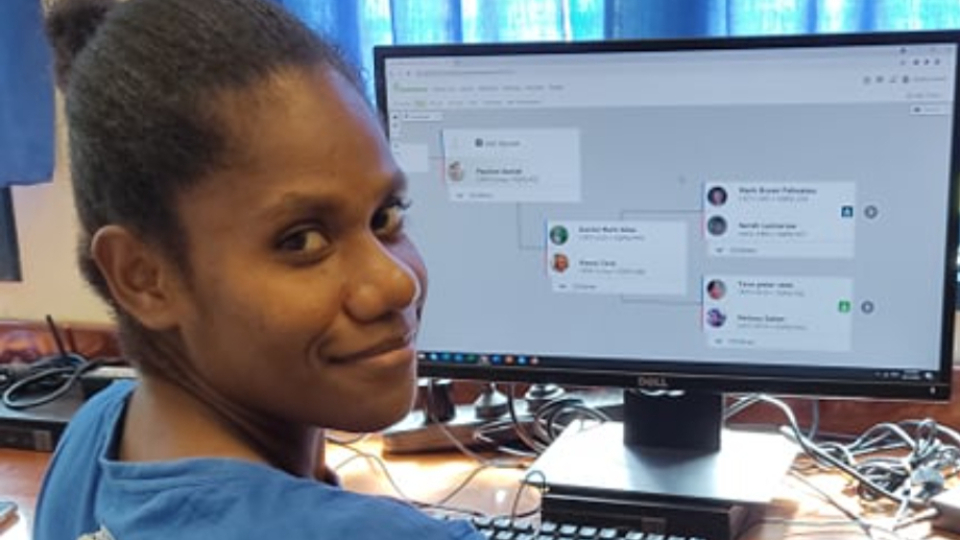 Genealogical records of many Pacific Islanders, in local languages, have been added to the world's biggest online database of family history information, and interest is high among researchers of all ages.
"We are so pleased to be able to bring more services to the Pacific," Mr Higgins said. "Over the last two years, much effort has been focused on identifying, indexing, and publishing more records on FamilySearch.org from the Pacific region. Our plan is to continue to devote more resources to the Pacific area and bring more records to the people."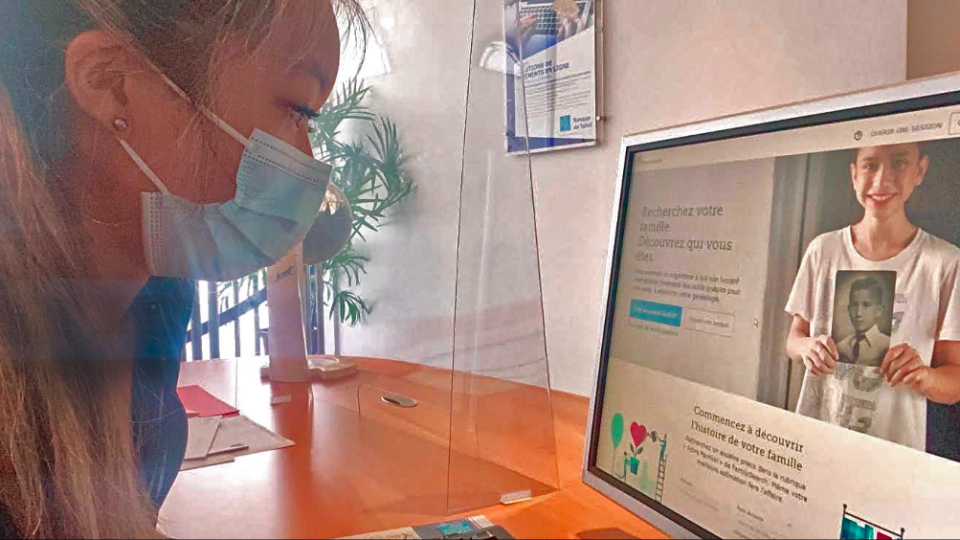 RootsTech, the worldwide gathering for family history enthusiasts, sponsored by The Church of Jesus Christ of Latter-day Saints, attracted 1.1 million virtual attendees in February.
Next year's event will also be virtual, and will take place from 3-5 March. 
Learn more about RootsTech here.
Learn more about research opportunities for individuals in the South Pacific at FamilySearch.org or at your local Latter-day Saint family history centre.
There are over 400 family history centres located in Church meetinghouses throughout Oceania.