Mike and Lois Woods, missionaries for The Church of Jesus Christ of Latter-day Saints, have spent the last 18 months serving as FamilySearch volunteers at the New Zealand National Archives.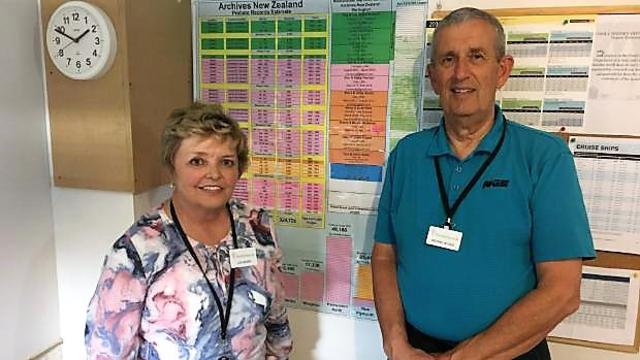 In a process requiring delicate and pain-staking measures, over 300,000 probate records were photographed, digitised, and are now available on line on FamilySearch.org.
Probate records contain more than 30 types of documents including wills, affidavits, property records and death certificates making them an invaluable source for genealogical research.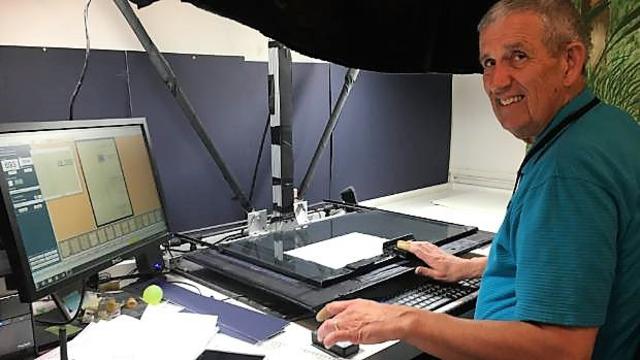 Read more from the Dominion Post article here.