Elder Ian S. Ardern was sustained as a General Authority Seventy of The Church of Jesus Christ of Latter-day Saints on April 2, 2011.
At the time of his call, he had been serving as a member of the Eighth Quorum of the Seventy in the Pacific Area. He is currently serving as Pacific Area President of the Church, based in Auckland, New Zealand.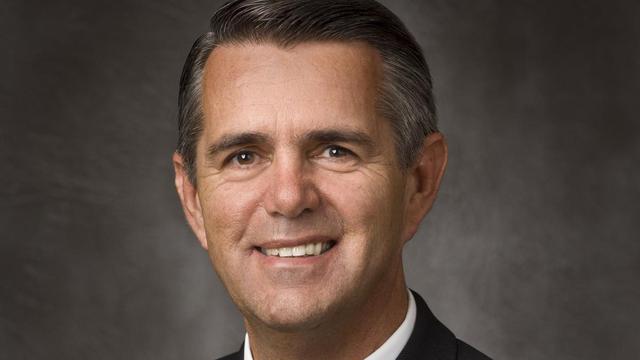 Elder Ardern received a bachelor's degree in education in 1982 and a master's degree in education from the University of Waikato in New Zealand in 1994. In 1981 he joined the Church Educational System as a teacher and later was principal of the Church College of New Zealand. In 2004 he became the Pacific Church Educational System area director and later worked as the institute director and seminary coordinator for the Church Educational System in New Zealand.
Elder Ardern has served in a number of Church callings, including full-time missionary in France and Belgium, stake Young Men president, high councilor, counselor in a bishopric, bishop, counselor in a stake presidency, president of the Fiji Suva Mission, and Area Seventy.
Ian Sidney Ardern was born in Te Aroha, New Zealand, on February 28, 1954. He married Paula Ann Judd in January 1976. They are the parents of four children.