Elder Craig A. Cardon was sustained as a General Authority Seventy of The Church of Jesus Christ of Latter-day Saints on April 1, 2006.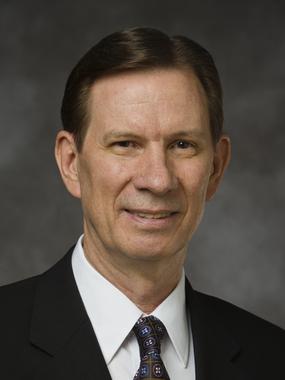 He has served as President of the Africa West Area, editor of Church magazines, and an assistant executive director in the Priesthood and Family Department. He is currently serving as a member of the Pacific Area Presidency.
Elder Cardon studied accounting and earned a bachelor of arts from Arizona State University. He received a master of public administration from the Harvard Kennedy School with a methodological area of concentration in leadership and was named a Littauer Fellow. Prior to his call in 2006 he was an entrepreneur with multiple business interests.
Elder Cardon has served in a number of Church callings, including full-time missionary in the Italian Mission, president of the Italy Rome Mission (1983–1986), stake president, bishop, high councilor, counselor in a stake presidency, counselor in a bishopric, elders quorum president, institute instructor, and Gospel Doctrine teacher.
Craig Allen Cardon was born on December 30, 1948. He married Deborah Louise Dana in November 1970.  They are the parents of eight children.