Leaders of The Church of Jesus Christ of Latter-day Saints will break ground for a new stake centre (church building) in the Hamilton suburb of Temple View on Saturday, 1 August.
Bishop Dean M. Davies of the Presiding Bishopric of the Church and members of the Pacific Area Presidency — Elder Kevin W. Pearson, Elder O. Vincent Haleck and Elder S. Gifford Nielsen — will attend the ground-breaking service. 
Elder David J. Thomson and local church, governmental, Māori and other community leaders will also attend.
The service is open to the public and will take place at the building site of the new stake centre on Tuhikaramea Road, Temple View, starting at 11am.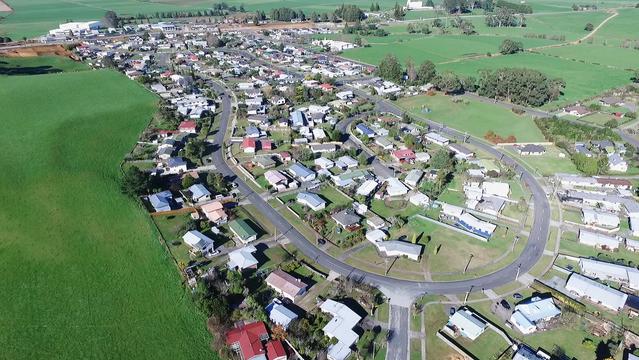 President of the Temple View New Zealand Stake, John Kendall, said, "This is a wonderful blessing for the members of our stake and wider community. Our current worship facilities are bursting at the seams so this new building will be a great help.
"Members and guests of the Church will worship here, gather for cultural, social and sporting activities, and together we will continue to strengthen faith in our Father in Heaven and the Lord Jesus Christ."
President Kendall added, "In many of the rooms of the stake centre we will be able to look out at the Hamilton New Zealand Temple. What a beautiful place it will be to draw closer to God, our families and friends."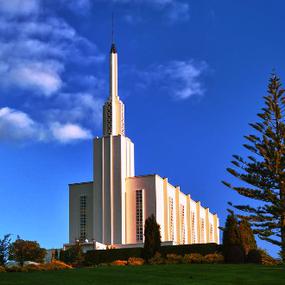 The construction of the new Temple View stake centre is one of several projects under way in Temple View to enhance and strengthen the community.
Read more about the stake centre construction project.
A stake is a group of Latter-day Saint congregations in a geographical location.