Latter-day Saint Charities, the humanitarian arm of The Church of Jesus Christ of Latter-day Saints, donated nine hospital beds, five single beds and four baby cots to Samoa's Tupua Tamasese Meaole Hospital on Friday 15 November.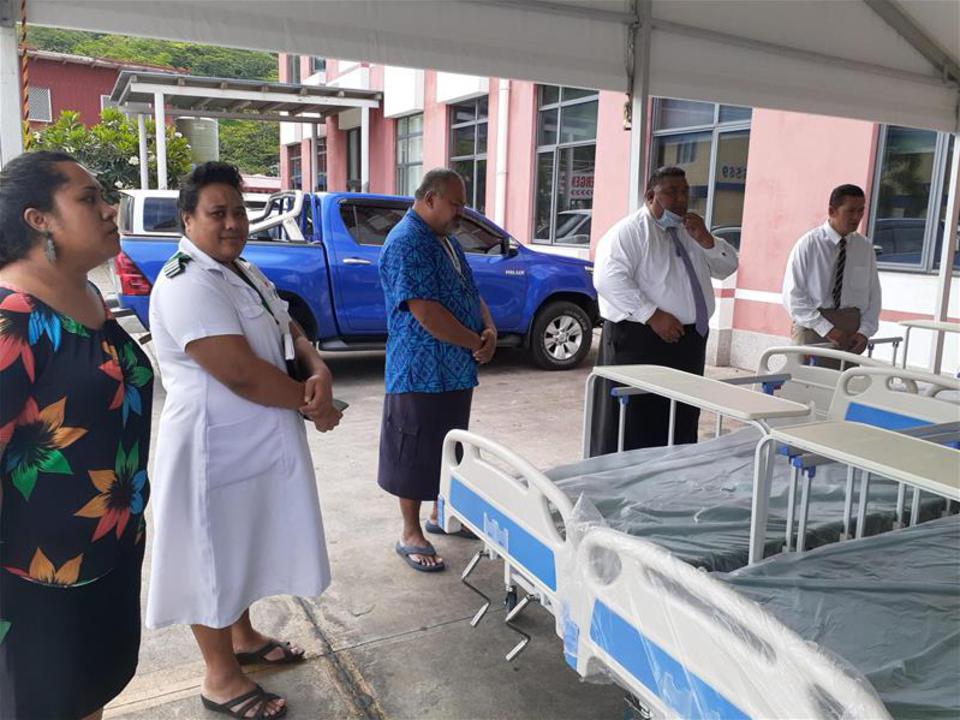 The donation was made in response to a measles outbreak currently impacting the Pacific island nation.
Kapuana Ainuu, the Church's Welfare and Self-Reliance Manager for Samoa, represented Latter-day Saint Charities at a hand-over event which included a second donation from Rotary.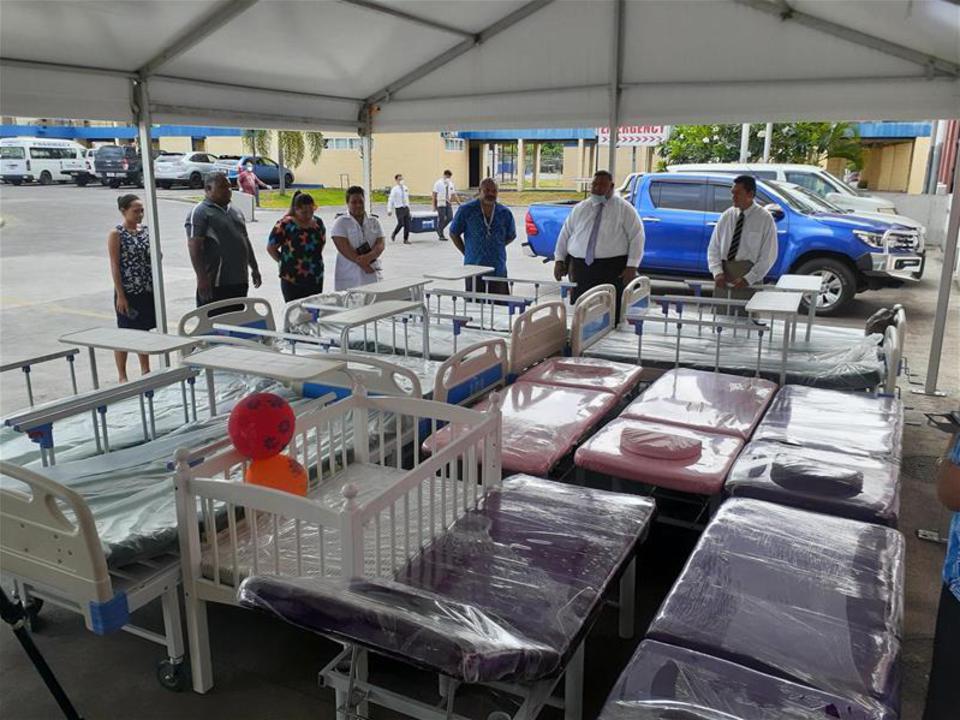 Read a Samoa Observer article for more information.
Pacific Area Presidency First Counsellor, Elder K. Brett Nattress, said, "We are very grateful for our friends in government and all of our country's health professionals for their untiring efforts to care for the sick, and to protect everyone. We join with our friends in all faiths and denominations in petitioning the Lord in prayer, on behalf of those who are suffering at this time, and for the welfare of all Samoans."