In the wake of FamilySearch digitizing its two billionth historical record, a new missionary couple has been called to serve a Family History Record Preservation Mission in Auckland, New Zealand.
FamilySearch is a nonprofit and volunteer association sponsored by The Church of Jesus Christ of Latter-day Saints. The site provides free access to family history records for anybody interested in learning more about their genealogy.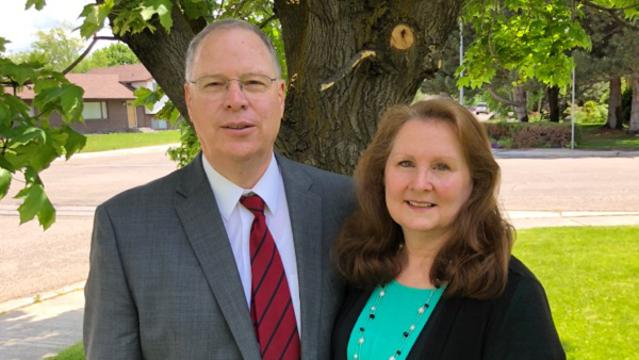 Steve and Lisa Bates of Idaho Falls, Idaho, USA, will serve in the Auckland New Zealand Mission as Family History Record Preservation Specialists to continue this work.
For over 80 years, members of the Church have helped search and organise records to be used for family history purposes. Originally, microfilm was used to catalogue all of the images.
But with the growth of new technology, cameras became the new method for digitally capturing records and storing them online, making them accessible for millions of people all around the world.
Digitising records is crucial to preserving them. In some countries, physical copies are subject to poor storage conditions, natural disasters, destruction and more.
The Bates raised five children together: three daughters and two sons, and now enjoy spending time with their grandchildren. Lisa realized how important family history is to her when her father became seriously ill. "I really felt an urgent need to preserve our history…I wanted to have him record the stories about his life, so they would not be lost."
Steve had a similar experience when his parents passed away and he was left with their possessions. Getting "these items into a form I could make available to others in the family has become a priority," he observed.
As a young man, Steve served a Church mission in New Zealand, like his father before him, and feels strong ties there. Both he and his wife are excited to come back and serve among the people there again.
Mormons believe that families can be eternal through temple ordinances, and family records are essential to the preservation of eternal relationships.
Written by Mormon Newsroom Staff: Madison Houghton