Last month marked "the 60th anniversary of Brigham Young University–Hawaii and part of the celebration took place during Spirit Week 2015, held from February 6-12," according to a press release on the university's website.
"Kicking off Spirit Week was the third-annual Flag Raising event where current and former BYU–Hawaii students get the chance to raise their country's flag at the university's iconic Flag Circle."
BYU-Hawaii is owned and operated by The Church of Jesus Christ of Latter-day Saints. Many of the university's students come from South Pacific nations.
Read more about the 60th anniversary celebrations at BYU-Hawaii's Newsroom website.
The BYU-Hawaii Concert Choir toured New Zealand in 2013.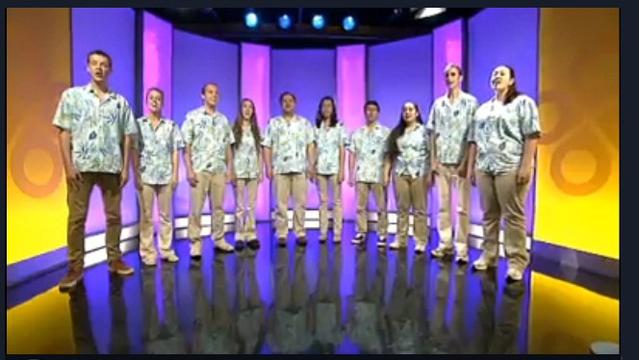 Watch a video about Latter-day Saints and education.