Physical challenges made it impossible for Neville Hales to continue his trade.
And then his wife, Macsyna, lost her job.
Faced with a future of uncertainty, read how this family's journey of faith led them to a new life and to owning their own business.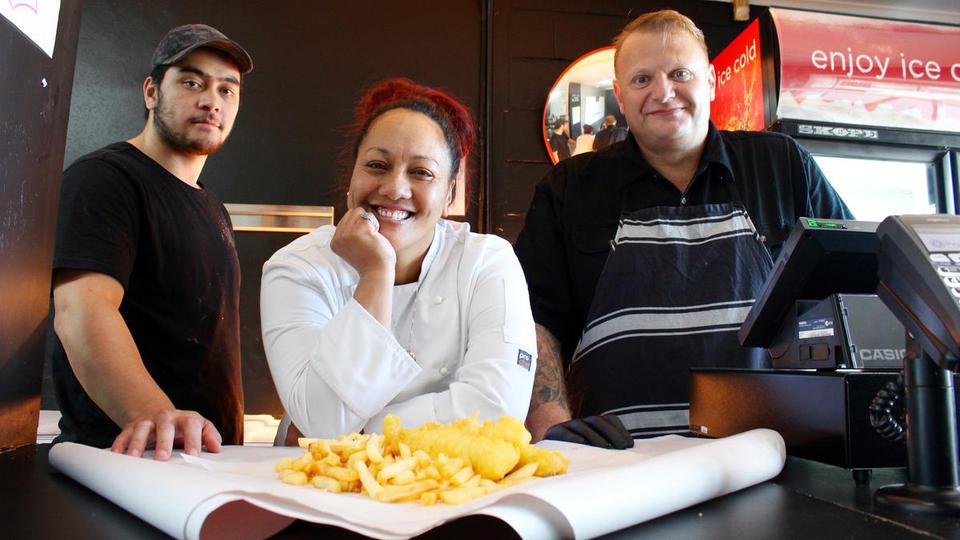 LDS writer Shilo Kino tells the story of the Hales family's journey.
"The gospel has blessed us immensely," Neville says. "It's a huge change for all of us as a family. We had no idea what was coming our way. We were just willing, and our hearts were receptive to change."
"Our family has found something amazing."
Read the Hales family's story at pacific.lds.org.