Interest in researching one's family history has grown world-wide and that interest has surged during the pandemic.
For years, Lyn Wroe, a member of The Church of Jesus Christ of Latter-day Saints in Brisbane, Australia, has been helping people learn about their ancestors.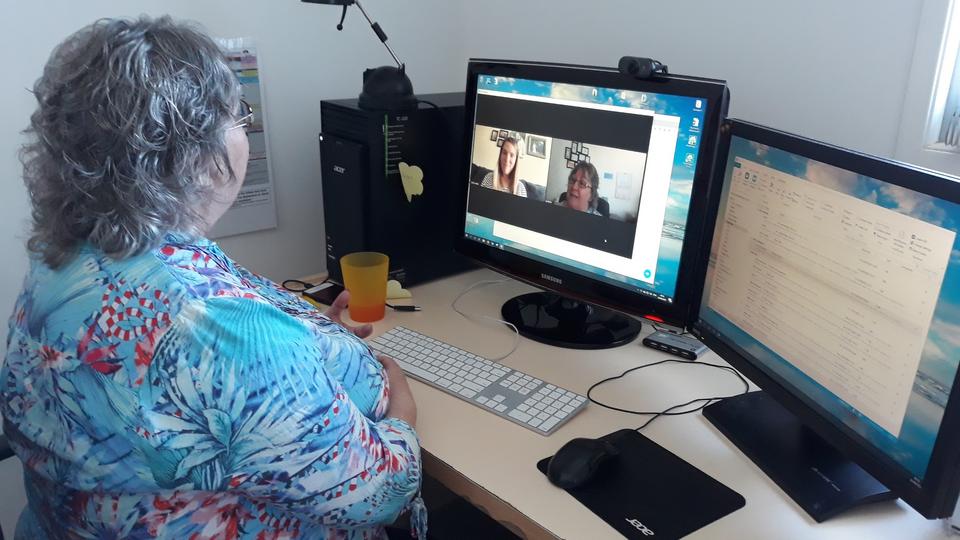 She has volunteered in her local family history centre and held classes for individuals at the Logan City Council Library in Queensland.
In May, Lyn participated in the 21 Day Family Connections Experiment, a family history project that invites individuals to spend at least a few minutes every day connecting with their family, past and present, for 21 consecutive days. Recently she shared her experience with the project in Church News.
Lyn enjoyed the project so much she joined the "social media/invitation team" and is assisting people to see the benefits of the experiment in Australia and around the world.
Since COVID-19, Lyn has turned to helping patrons online. Kim Poulin used to drive across the city for Lyn's help at the Karawatha Family History Centre.
"Since it closed due to COVID-19," Kim shared, "she has happily helped me out over the phone or on Facebook Messenger when I've run into issues. Lyn's happy reassurances that she loves helping me out, as well as her encouragement to keep working on my family history have been huge blessings."
Another patron, Sally Archer, commented, "I find Lyn to be a funny, kind, special person who always goes the extra mile to help, even if I make the same mistake constantly. If you need help in digging up a well-hidden family, call Lyn."
Lyn has a certificate in family history research from Brigham Young University-Idaho. She is hoping to continue her studies in this area next year.
The Church of Jesus Christ of Latter-day Saints offers extensive online family history resources through Familysearch.org. The Church is digitising many thousands of searchable names each year, with presently eight billion names on FamilySearch.org. These resources are free to the public.