Mary Ann McNab of Invercargill, New Zealand remembers her childhood well.
"I grew up in Australia, and, you could say, I came from very humble circumstances," she recently told Mormon Newsroom Pacific.
"My circumstances affected the way I felt about myself and I believe it affected the way my teachers felt about me."
It only seemed natural to Mary Ann that becoming an educator would help resolve her feelings from the past and change the future, in good ways, for children she would encounter.
While in Australia she taught at a girl's boarding school and was also an indigenous liaison teacher working with Aboriginal and Torres Strait Islander children.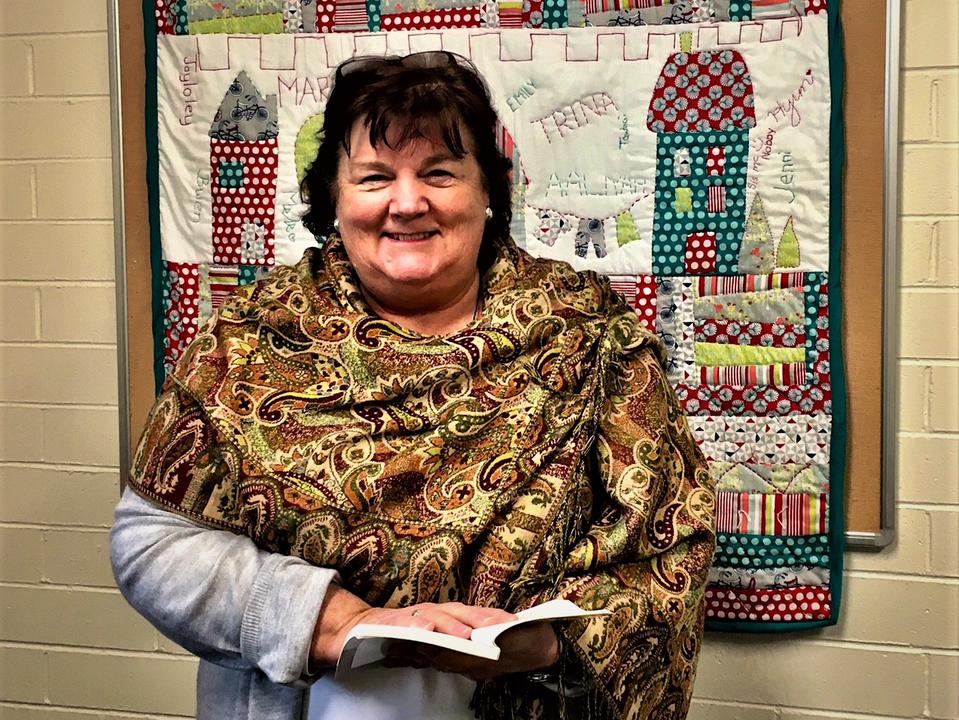 In 2009 the McNab's moved to New Zealand where Mary Ann took a position as a relief and contract teacher. While in that position she learned that a school near Invercargill needed a teacher with her skill and understanding. She would be working with children who struggled with behavioural and learning issues—many from humble circumstances.

"My childhood experiences and my teaching experiences in Australia played into my decision to take the position," Mary Ann says.

"I knew I could get my head into their space, because I knew where they come from."

She knew she could provide the children with stability and an adult they could trust.

"My biggest joy is to see my children develop into independent thinkers and watching them gain self-confidence and most importantly—self-esteem."

Mary Ann also serves her community by volunteering with the Salvation Army and others in efforts to acquire food for the local foodbank.

She invited musicians to donate their services and provide a program for a soiree where the price of admittance was a donated can of food.

Mary Ann is a member of The Church of Jesus Christ of Latter-day Saints where she has served as the leader for the young women's organization, on a public affairs team and the wife of a very busy congregation leader.

Mary Ann has turned her experiences in life into bettering the lives of those in her community on New Zealand's South Island.