Elder Ronald A. Rasband of the Quorum of the Twelve Apostles of The Church of Jesus Christ of Latter-day Saints will address young adults and friends of the Church in the Asia-Pacific region on 14 March.
He will be accompanied by his wife, Sister Melanie Rasband, and Elder Paul V. Johnson, a General Authority Seventy.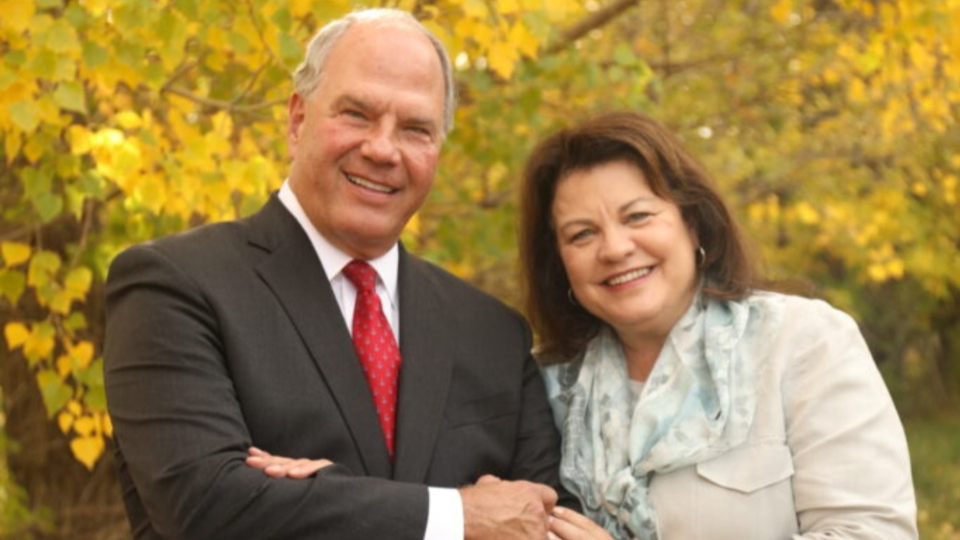 In his April 2019 General Conference talk, Elder Rasband promised that "as we live with devotion born of faith in Jesus Christ, we will feel the peaceful presence of the Holy Ghost, who guides us to truth, inspires us to live worthy of the Lord's blessings, and bears witness that God lives and loves us."
In 2019, Elder and Sister Rasband visited Australia, New Zealand and Fiji as part of a 14-day ministering assignment to the Pacific. To learn more about that visit here.
This Sunday's inspirational devotional will have messages specifically for the young adults in the region (ages 18–30), whether single or married, and students who will be finishing high school or the equivalent by the end of April 2021.
It will be available on the Church's YouTube broadcast page and YouTube Channel. For broadcast times in individual countries and to learn more about this event see here.
Watch "Be Not Troubled," a video featuring Elder Rasband.
Follow Elder Rasband on Instagram here.