University of Auckland academic Dr Melissa Wei-Tsing Inouye will speak to students and other interested persons at a special devotional at the Auckland Institute of Religion next Wednesday 14 August.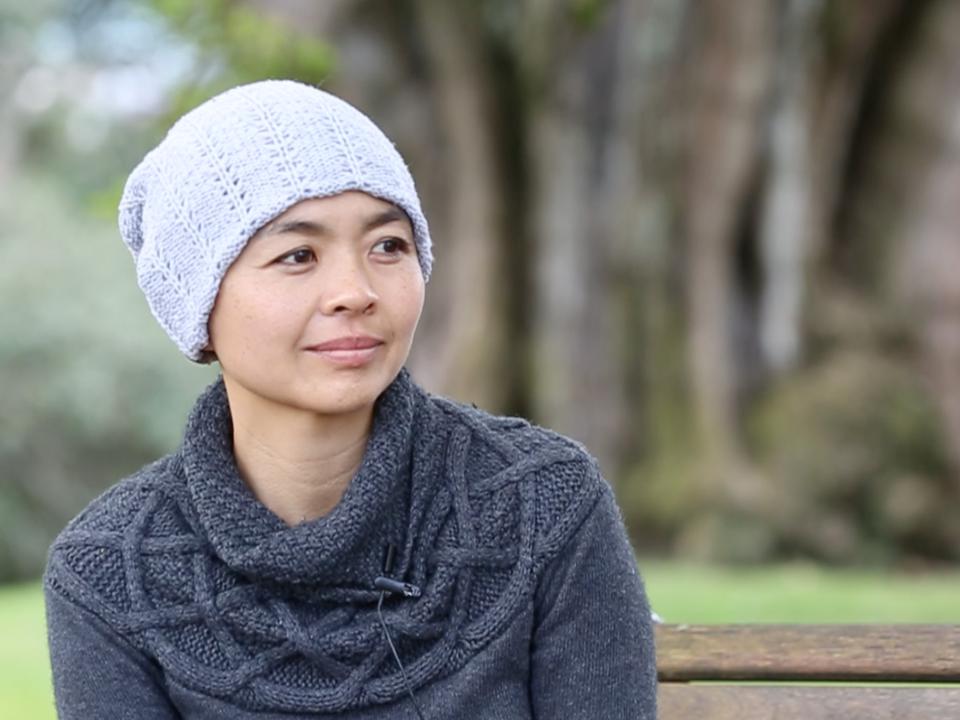 Dr Inouye's topic will be: "The Latter-day Whats? A short but busy life making friends and finding relevance among Evangelicals, Jews, Muslims and Buddhists."
The event will be held on the Auckland University of Technology city campus at 9 Governor Fitzroy Place, Auckland, beginning at 12.30pm.