A relationship between Archives New Zealand and FamilySearch was launched in April 2008 when an agreement was signed authorising FamilySearch to digitise important passenger shipping lists comprising over seven million records.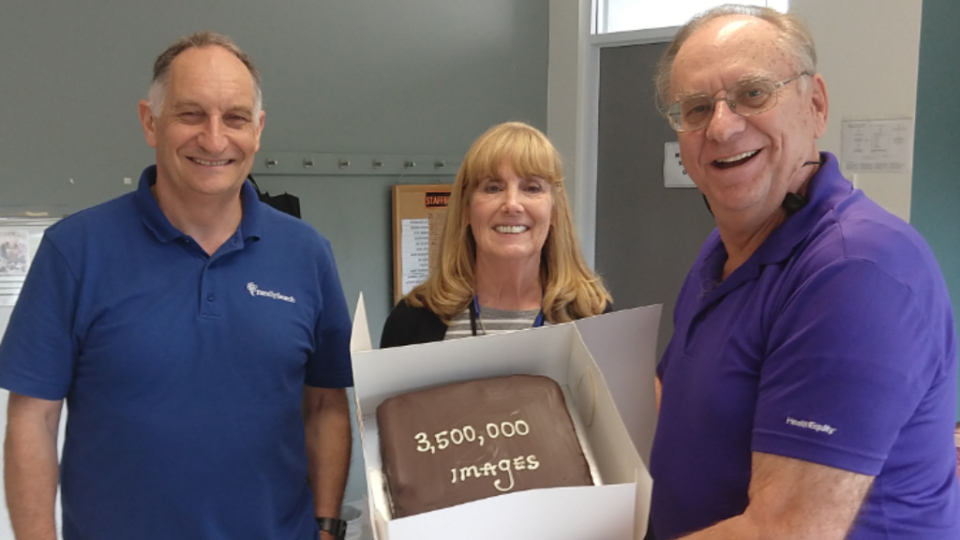 Due to the success of this initial project, further agreements were signed to digitise probate files from the four Archive New Zealand facilities located in Dunedin, Christchurch, Wellington, and Auckland.   
While the projects in the former three locations have been completed, volunteers at Auckland continue to digitally preserve the very large collection.   
Archives New Zealand recently advised FamilySearch that 3.5 million images had now been captured in Auckland. This prompted Mike Higgins, Family History Area Manager for The Church of Jesus Christ of Latter-day Saints and a FamilySearch representative, to celebrate the milestone with staff and volunteers.   
"This has been a community success story including Archives New Zealand staff, local volunteers who prepare documents, and FamilySearch volunteers who operate the digital cameras," Mr. Higgins said.  
Jason Robinson and his wife Mary are full-time missionaries from The Church of Jesus Christ of Latter-day Saints who currently operate the cameras.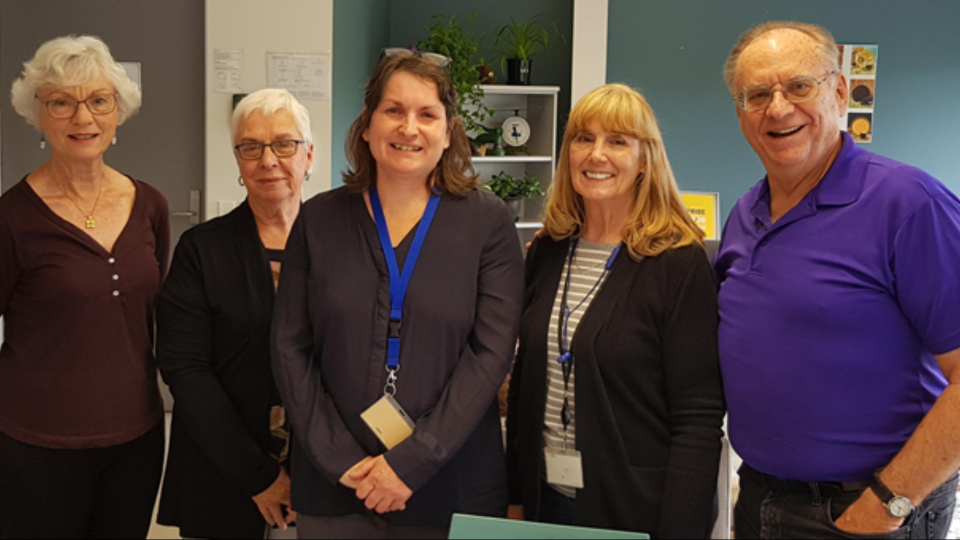 "They follow many other missionary couples who have faithfully served over many years to digitise these precious records," Higgins said. 
"Their work, however, would not be possible without the dedicated staff from Archives New Zealand and local volunteers who play such a vital role in this mammoth undertaking."
FamilySearch, one of the largest genealogical organisations in the world, is owned and operated by The Church of Jesus Christ of Latter-day Saints.  It is an international, nonprofit organization dedicated to helping all people discover their family story.