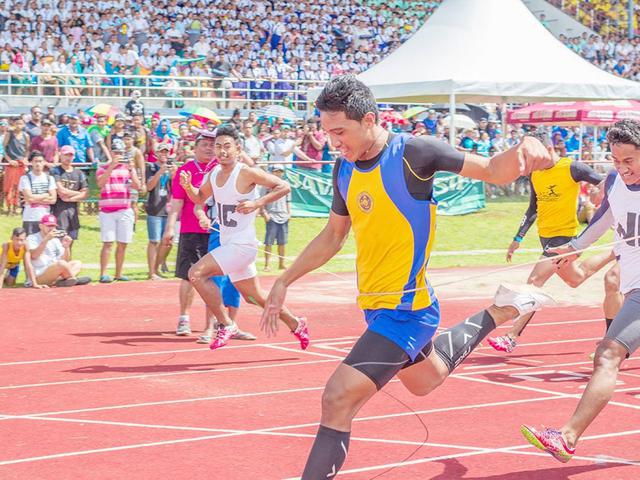 The Samoa Observer reported this week that Vaiola College student Kelvin Tu'iala Masoe won two gold medals and, in the process, set two records during the recent Champ of Champs competition.
But his mother says: "It's the same old Kelvin. We just want to make sure he continues to strive for the best, and be able to serve his God, country and his people in the right way."
Read the full story about Kelvin here.