Interfaith and government leaders were among guests at this weekend's twice-yearly Christchurch New Zealand Stake Conference of The Church of Jesus Christ of Latter-day Saints.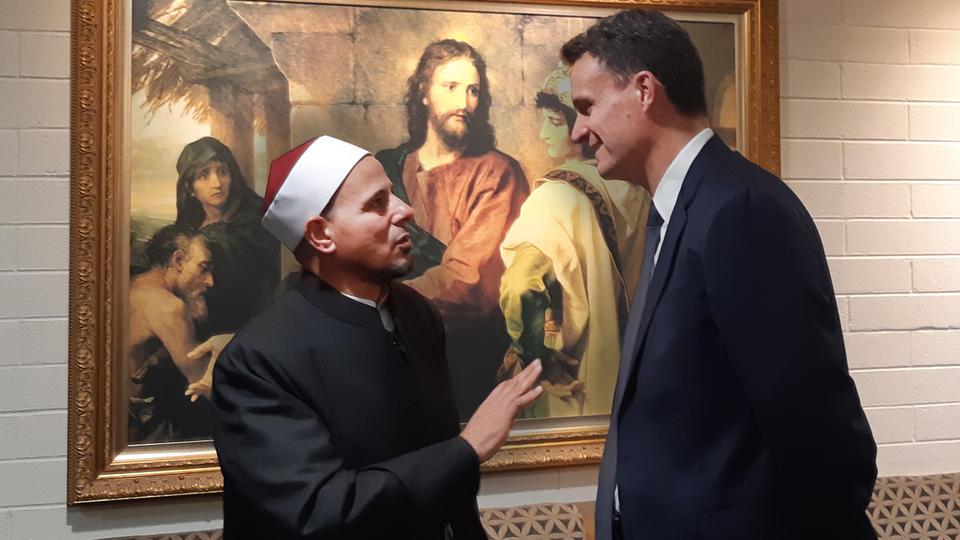 Hon Megan Woods, Minister for Energy and Resources in the New Zealand Government, attended Saturday evening's session.
Also in attendance were Muslim leaders Imam Gamal Fouda and President Shagaf Khan of the Muslim Association of Canterbury and Al Noor Mosque.
The theme of the conference was "Love God, Love your neighbour."
Leader of the Christchurch stake, President Jared Ormsby, said, "Imam Fouda and President Khan spoke on shared Muslim beliefs and teachings from the Quran on these topics and supporting each other as religious communities."
"Latter-day Saint leaders and members shared their beliefs on the same matters. It was a wonderful evening for all."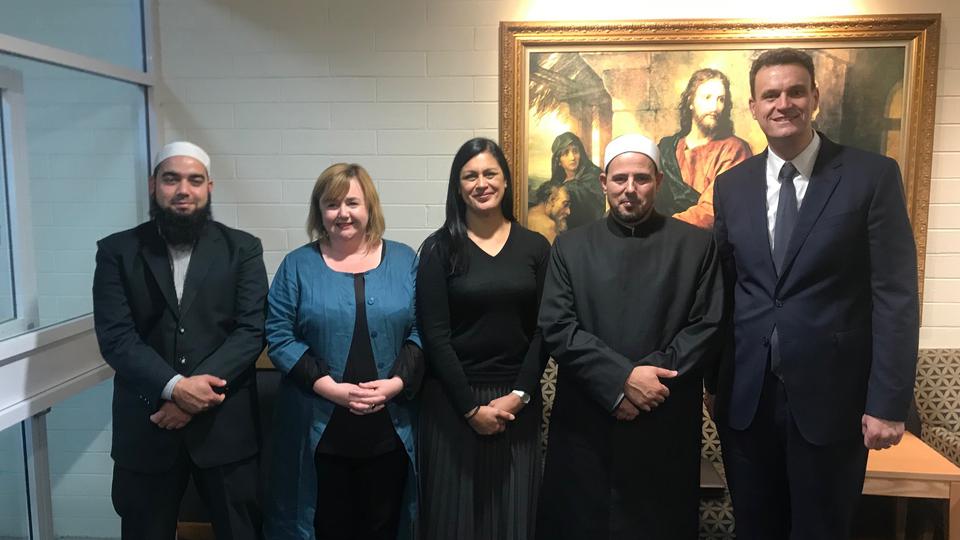 Imam Gouda said, "Any religion that doesn't teach love for our fellowmen isn't a true religion. God made two beings, Adam and Eve. Which makes us all siblings."
Noeline Odgers, director of public affairs for the Church in Christchurch, said the talks focused on "inclusiveness, respect, love, tolerance, strengthening our community, and cooperating for the wellbeing of all."
Newsroom contributor: John Harford