Elder O. Vincent Haleck, Pacific Area President of The Church of Jesus Christ of Latter-day Saints and Sister Peggy Haleck are joining the Johnson and Jasmin McKay family Monday, 30 January for Family Home Evening and invite Church members and friends to participate via Facebook Live.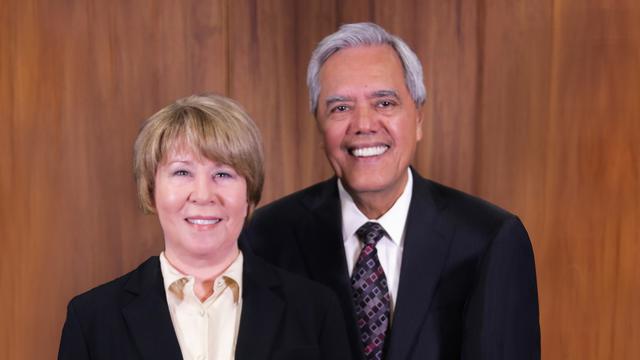 Since 1915, the Family Home Evening programme, established by Church leadership, has encouraged Latter-day Saint parents to build and strengthen family relationships. Today, Family Home Evening is generally held weekly on Monday nights.
A typical Family Home Evening begins and ends with a prayer and usually includes singing, scripture reading, a short lesson on a religious or practical topic, and refreshments. Or, instead of a lesson, the family might participate in a service project or join in an activity together. Family Home Evenings are geared to involve all members of the family.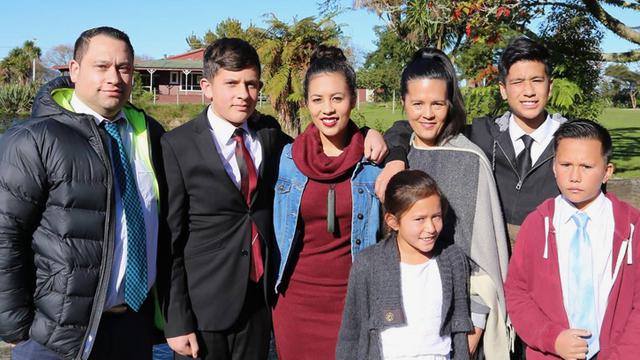 Facebook Live is a feature available on Facebook to broadcast real-time video via the internet that can be watched by anyone who goes to the originator's Facebook page.
To view the Family Home Evening go to https://www.facebook.com/LDSPacificArea on Monday, 30 January at 7:30 pm.
View videos about "Family Home Evening" and other Latter-day Saint beliefs and practices regarding families: