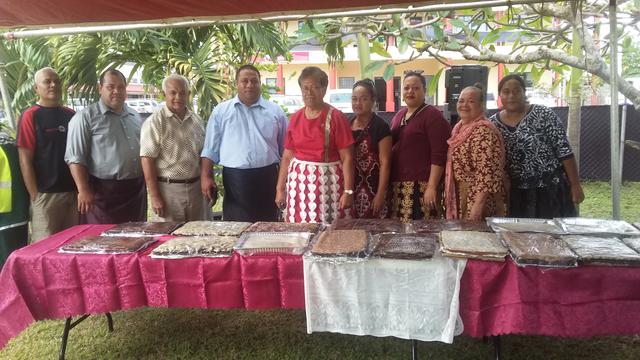 Members of The Church of Jesus Christ of Latter-day Saints in Tonga baked and donated 27 cakes in response to a request by the Tonga Red Cross recently, to help celebrate World Red Cross Day and Red Crescent Day.
Local Latter-day Saint leaders, Fifita Taufaosese and Mosese Naeata, spearheaded the project with the help of many supportive members of the Church's Liahona Stake.
Members of several other denominations also contributed cakes.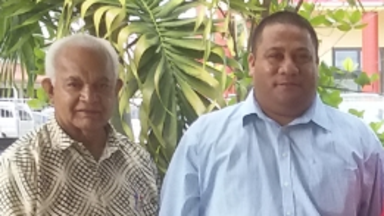 May 8th is celebrated worldwide by the Red Cross to commemorate the birth of its founder Jean Henri Dunant. He is recognized for his humanitarian service and was awarded the Nobel Peace Prize.
Donations from the general public were obtained by broadcasting over the national radio.
Sione Taumoefolau, the Secretary General, said the cakes helped to raise $1,800 to complement their budget and their programs.